Bromley Park Dental & Implant Centre
Bromley Park Dental & Implant Centre Team
Your dental team is made up of highly qualified, experienced, friendly professionals that care about you and your dental health. Here is some more information about the team: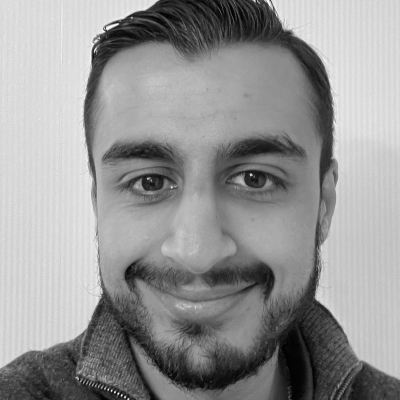 Dr Veeren Gupta

Principal Dentist
B.D.S. (Lond) M.J.D.F. R.C.S. (Eng)
GDC No 193197
Veeren graduated from King's College London.  He is the Principal dentist and owner of Bromley Park dental and Implant Centre. Prior to working here, he worked in various hospitals gaining further experience in Oral Surgery and complex Restorative dentistry. With a keen interest in aesthetic dentistry he also provides aesthetic orthodontics such as Invisalign and BotoxTM. Being a strong believer in continuing professional development, he has also completed his Membership of the Joint Dental Faculties with the Royal College of Surgeons in 2012. He has completed multiple certificated advanced restorative courses and is currently undertaking a master's level Diploma in Implant dentistry at the Royal College of Surgeons.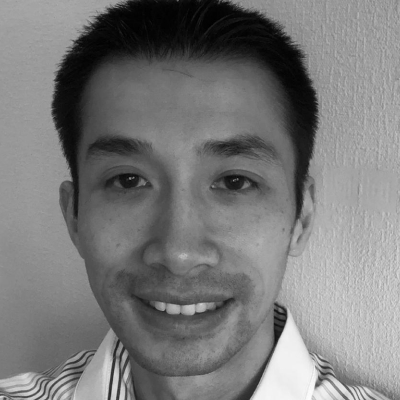 Dr Victor Chan
Dentist
B.D.S. (Lond.)
GDC No: 81100
Victor qualified from Guy's hospital in 2002, where he went straight into General Practice. Since then, he has developed a keen interest particularly in Aesthetic and Restorative dentistry, and continues to update and improve his skills in all areas of General dentistry. He works full time at the practice offering all types of treatment, including Invisalign and Implant dentistry.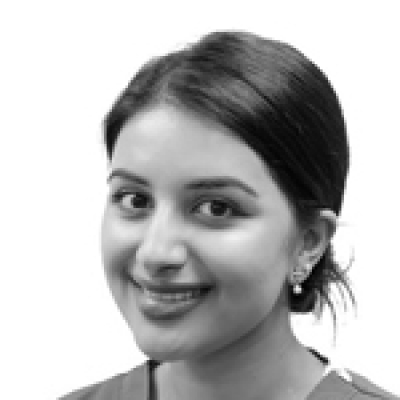 Dr Harpreet Gupta
Dentist
I have a keen interest in general dentistry, with an emphasis on prevention and minimally invasive techniques. I am a friendly, caring and a enthusiastic dentist with a calming nature. 

I am also trained in facial aesthetic treatments to help reduce wrinkles and deep lines, especially in the middle and upper face, helping to improve confidence in your appearance. Outside of dentistry, I love to travel around the world exploring new cultures and histories, meeting with her friends and reading a good book!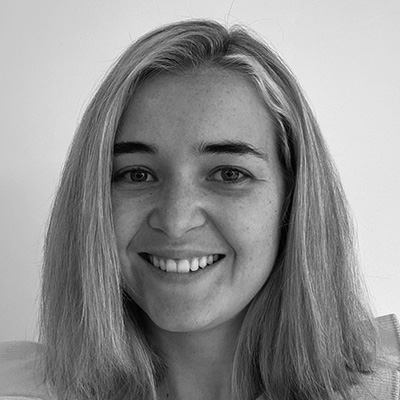 Dr Eimear Neilan
Dentist
GDC No: 275176
I qualified from University College Cork, Ireland in 2017 and started working in Devon for a year before moving to London.
I have a keen interest in general and aesthetic dentistry and have completed additional training in invisalign and aesthetic dentistry.
I also provide facial aesthetics to help reduce fine lines and am currently completing a diploma in facial aesthetics.
I am a kind and compassionate dentist and aim to put all my patients at ease.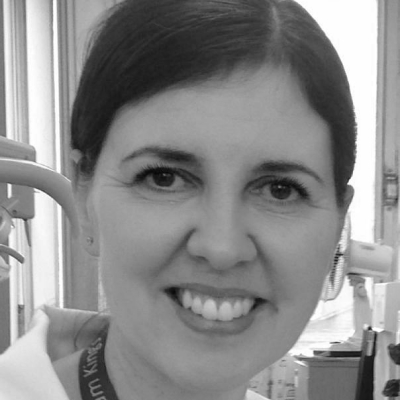 Pauline Christy
Hygienist
Pauline graduated from King's College, London in March 2009 in Dental Hygiene and Therapy and has worked at Bromley Park Dental & implant centre since March 2010. Pauline taught at King's College for 9 years, teaching hygiene and paediatric dentistry.  She gained a Post Graduate Teaching Certificate in 2014 (GCAP).  At Bromley Park Dental & Implant Centre she treats gum disease (Periodontal Disease), facilitating prevention and treatment, and giving personalised oral hygiene.  Pauline attends regular courses on Periodontal Disease and is very motivated at keeping on top of research to give her patient's the best possible care.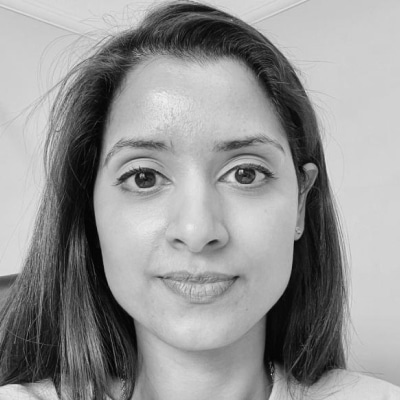 Dr Poonam Gupta

General Medical Practitioner
MBBS, Bsc, MRCGP
I work as a general medical practitioner and have an interest in aesthetic medicine. I qualified from kings college London in 2011 and undertook an additional degree in human anatomy. 
I am able to perform Anti wrinkle (Botox) injections and dermal fillers for both facial aesthetic purposes and related medical conditions. 
I take a caring and holistic approach towards my patients and understand some of the stressors in our daily lives. I like to maintain a calm and relaxing environment to ensure a comfortable clinical experience. 
We are complemented by the receptionists and nursing staff. The receptionists are able to help you with all your enquiries, while the nursing staff are highly trained to assist the dentist in the surgery.
Start Your Smile Journey Today!
Our skilled, experienced and friendly practitioners, and access to the best dental technologies is a great combination for creating your brand new smile.