Bromley Dentist near you
Bromley Park Dental & Implant Centre
A friendly team offering all dental treatments at an affordable price.
Book Your Appointment
Bromley Park Dental & Implant Centre Remains Open - Important COVID-19
Dear patients,
As we enter Tier 4 lockdown as requested by the government please be reassured, we are still open as usual and any appointment you have in the next few weeks are still in place.
We are open for routine examinations, treatments and emergencies. New patients are welcome. Please DO NOT attend the clinic unless you have an appointment, this is in line with the social distancing protocols we must now follow.
We do have some restrictions on what treatments we can carry out and due to social distancing protocols fewer patients can be seen in any one day. This may increase the wait you have before being seen. We are grateful for your patience at this difficult time.
We will still be prioritising emergency pain patients and if you need our help please contact the surgery as usual on 0208 466 7393.
If you have an appointment booked in from before lockdown then please keep that appointment unless you are contacted to cancel it, and you will receive appointment reminders in the usual way.
Kind Regards
Dr Veeren Gupta and all the team at Ferndale House Dental Practice
Bromley Park Dental & Implant Centre
Popular Dental Treatments In Bromley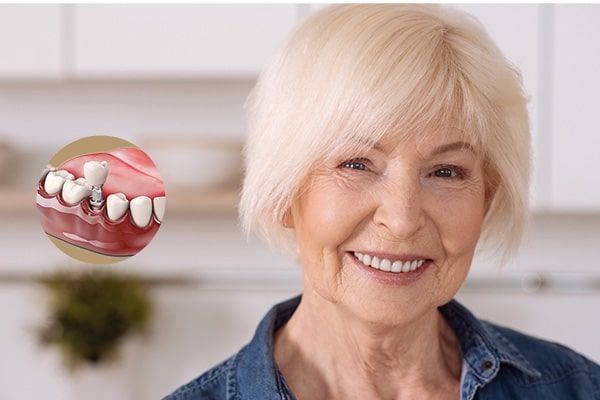 50% off implant Consultation
Ends end of this month
A great solution for missing teeth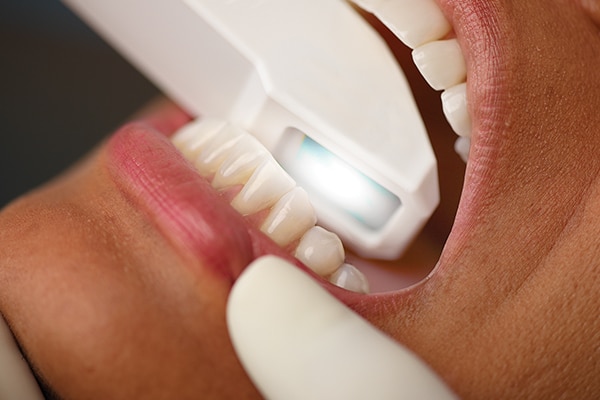 Invisalign Offer
Free whitening + Retainers
Save £1,100 on your treatment this month!            
See your new smile in 60 secondsds
Invisalign SmileView at Bromley Park Dental
Simply snap a selfie and see what you could look like with straighter teeth, in under 60 seconds.
For best results and for the tool to function properly, please ensure that the head and ears are fully and clearly visible in the image.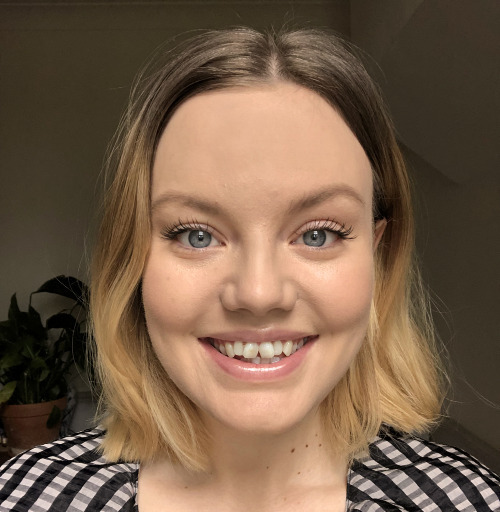 Welcome to Bromley Park Dental & Implant Centre
Affordable Dentistry In Bromley
Welcome to Bromley park dental, having been established and part of the local community for over 25 years, we Offer a wide variety of Modern dental and implant treatment.
We are caring dentists and strive to achieve the highest clinical standards. We work within a relaxed and friendly environment to ensure your visit is comfortable and happy.
All of this set within a beautiful traditional building with parking . We are open for your dental and aesthetic needs.
Book Your Appointment
If you book your appointment online during working hours, we will contact you within two hours to confirm the date and time of your visit.
Start Your Smile Journey Today!
Our skilled, experienced and friendly practitioners, and access to the best dental technologies is a great combination for creating your brand new smile.
Read Our Patient Reviews 
Our skilled, experienced and friendly  ………your brand new smile.
Fanbloodytastic .Above and beyond Goswyn Susan,Samand the team are outstanding!I cant believe believe that you can get this level of treatment on the NHS thank you JAH bless x Julionxx
I can honestly say, as a person with a phobia of dentists, I have never felt so calm under the guidance of Goswyn & his dental nurse, I had to have a new set of partials made after years of putting up with ill fitting ones, today I got my new set, after a few adjustments they fit perfectly & look & feel amazing. I am so grateful to the whole team that have totally transformed a quivering wreck to someone that now feels totally at ease with attending the dentist, they are all amazing best dental practice by a long shot
Veeren and his team are excellent, both the administrative side and the clinical side. I was particularly impressed with the way the dentists have been looking after my children, kind and patient. Keep up the great work.
Such a great experience, lovely people- especially my dentist Gofwyne who was just lovely and so professional!! Thank you so much
I've been using the Practice for a few years now and I can honestly say they are the best in the business. So much so that I've had to relocate to Manchester recently and I will still be seeing Dr Veeren and the team despite the distance. The Practice Manager Sue is first class and Sam the receptionist was so kind to arrange an appointment for me at short notice (less than 24 hours) during a recent visit to Bromley. They really are a professional and caring bunch that I can't recommend highly enough.
Lovely dental, had a filling done recently, they were very very helpful and made sure my needs were catered for the entire way through,Thank you very much to Goswyn and Sam as they were lovely
Always rued going to the dentist. Recently started using this practice but very pleased with the service and advice received to date. Very professional, reassuring experience. Special mention to Harpreet and Sam to get my smile confidence back albeit with a missing tooth! Already booked in for the implant consultation.
I have been using this practice for many years now. Goswyn Assibi was very dilligent and proud of his work. Not having gone for 2 years because of covid he had a lot of work to do but alongside his assistant they persevered with complete professionalism and patience.Susan runs the admin like a swiss watch always on the ball juggling staff and patients, it's like watching her conducting a symphony, a joy to behold! She is a true reflection of the practice they always say you can judge a company by it's receptionists.... here it's full of caring people.
I've been going to Ferndale House (now Bromley Park Dental) for a while now. I now take my kids there which I think says it all really. I use the NHS dentist and they have always been so good. I saw Tom and dental nurse Sam recently and they were brilliant. They were really friendly and made me feel comfortable (I'm a little nervous about dentist appointments). Tom had a lot of knowledge, answered all my questions and gave me advice on how best to look after my teeth. Highly recommend.
Been a member of this practice for many years. Had a few dentists, but they are by far the best dentist i have been with. Can use Denplan etc with them and i believe that they have an NHS Dentist now as well. My mum has had some false teeth made by them and they were helpful and patient with all the little changes she had to have done. They even helped with an emergency treatment the day before i went on honeymoon (Out of hours/Sunday) Very Highly recommended
Been with Ferndale (Dr Vareen Gupta) ever since we migrated to the UK 10 years back and its been excellent every time. My kids love him too. Though we have moved out of Bromley to Orpington now, we'd continue to be with Ferndale Dental practise (now Bromley Dental Park).
Very professional, reassuring and comforting experience with Tom and Sam
Such professional and friendly service from this practice who have been our family dentist for 16 years. Tom and Sam were both extremely friendly, patient and reassuring to my young son who was in the chair for an hour today. Thank you so much. The best dental practice around!
Friendly staff at the reception, great service. Doctors and assistants are excellent, very professional, explain everything and do great work. Thank you! Would highly recommend.
A friend recommended Ferndale and in the 2 years since being a patient I've found my dentist Veeran Gupta to be absolutely 1st class. I suffer from Bruxism/migraines and after discussion with Veeran a few months ago he fitted a new type of night mouth guard [very reasonably priced vs my previous Dentist] which has reduced my migraines from once per week to about once per month. I have no hesitation on recommending Ferndale Dental Practice.
Great experience! I had a dental emergency while on vacation in London and was able to get a same day appointment. Completely satisfied with the level of service I received. The process was seamless. I would highly recommend to anyone.
First class service and very professional and friendly staff
Friendly staff at the reception, great service. Dr Veeren Gupta and his assistant are excellent, very professional, explain everything and do great work. Thank you! Would highly recommend.
Care and finesse. I would definitely recommend
Excellant professional practice
I've been going here since i can remember (I'm 21) and have always been welcomed with a smile. The staff are all friendly and professional, never had an issue with anything here